Does Binance Pay Interest?
Most people still argue about whether investing in crypto is a risk worth taking. Well, crypto technology is changing how…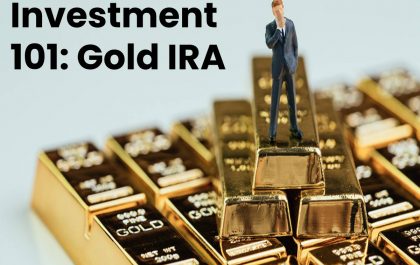 Investment 101: Gold IRA
Picture this: you are about to turn sixty soon, and you have a plan to retire. With that, you are…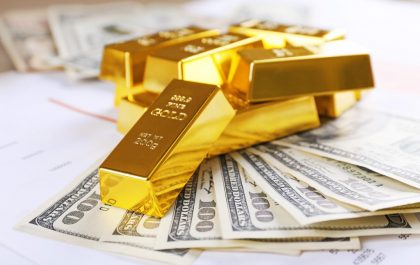 Can You Trust A Gold IRA Company?
Trust A Gold IRA Company Gold has been the most popular form of investment since the dawn of time, and…