6 Brand Photography Tips Every Strategist Should Know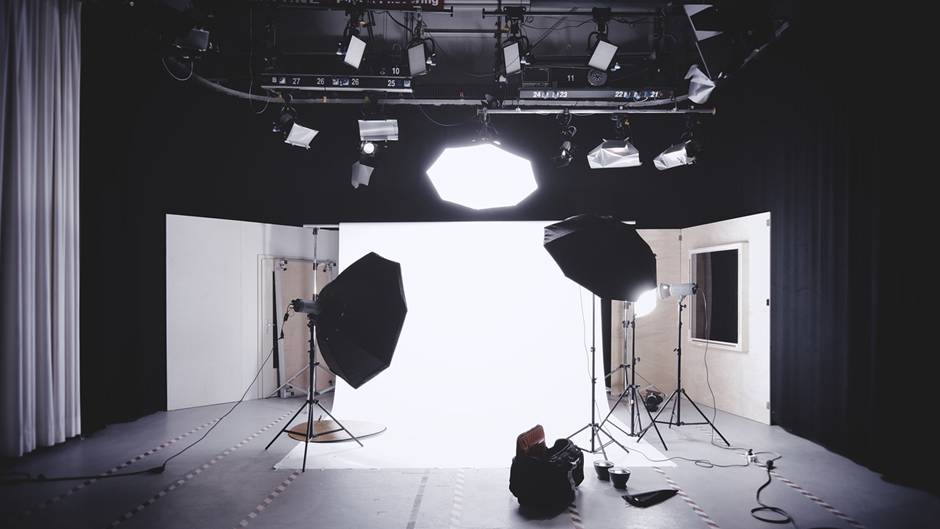 Branding is the discipline of conveying a relevant message to a specific audience so they form a perception about the brand that inspires them to buy.

An important part of branding is the visual messaging and the world of brand photography.
Brands that overlook this critical aspect of branding will struggle to connect with their audience because, quite simply, humans are visual beings.

Brands that take the time to paint a picture of their story, their team, their products and the journey of their audience significantly increases their chances of connecting and resonating.
That said, getting brand photography right isn't always easy, and mistakes can be made. 
In this article, you'll learn 6 brand photography tips that every strategist should know.
What Is Brand Photography?
Brand photography or branded photography are the images a brand produces to communicate who the brand is, what they're about and how they can impact the lives of their customers.

Unlike language and copy, brand photography can quickly set a scene, a tone, or a mood to cut through the neocortex (the complex language processing part of the brain) and land a compelling and memorable impression on the emotional brain where we make most of our decisions.

This makes brand photography a highly potent branding tool that can leave a lasting impression in the hearts and minds of a given audience.
Why Is Branded Photography So Important?
Without a doubt, messaging, storytelling and copywriting are an integral part of any brand communication strategy.

Language allows us to go deep and expand on concepts, ideas and stories though language is one of our most recently developed forms of communication and the older forms are more influential.

As the old saying goes, "Why buy on emotion and we justify with logic".

This alludes to the idea that how a brand is processed through visual impressions and experiences play a large role in the buying decision.

If brands were to simply lead and follow with only words, they would struggle to engage the old decision making brain.

Tips For Using Photography To Build Your Brand
If you are considering developing the visual aspects of your brand to included custom branded photography, then here are some tips that will set you off in the right direction.  
Brand Photography Quality Sets The Tone
First and foremost, you want to make sure that the branded photos you take are all high-quality. 
If they are grainy or unclear, they won't do much good for your brand, and could even worsen the reputation of your brand. 
Take time to organize your shots, and use a quality camera. While you might have someone on-staff who can take decent photos, working with a professional for your shoot is often the way to go. save from net youtube video in gallery
Over-Editing Can Kill The Connection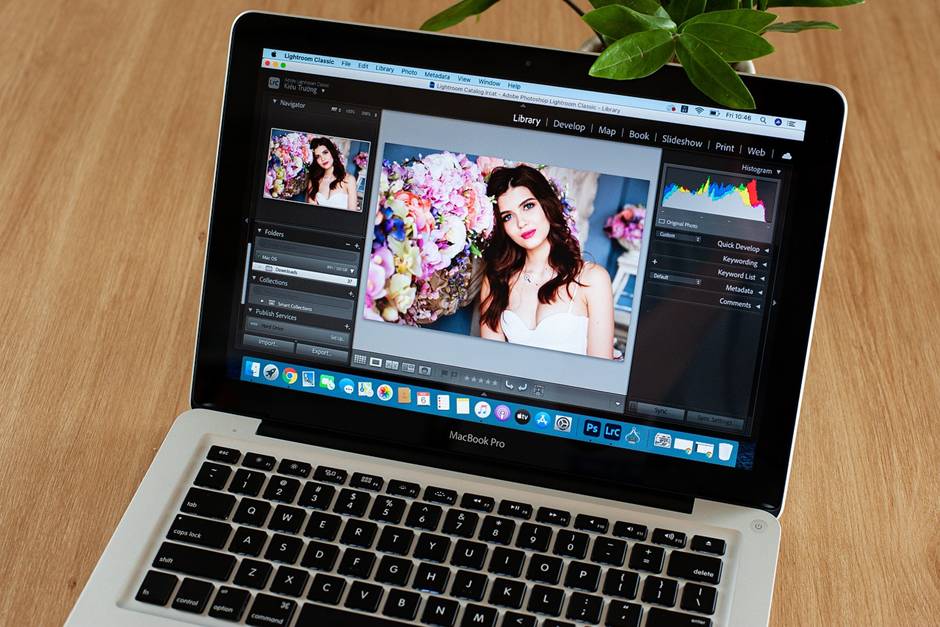 While the photos will be high-quality, that doesn't mean they shouldn't be edited. 
Editing can be great to make small touch ups or help certain parts of the photo stand out even more. 
While photo editing may not save a low-quality photo, it can make a great photo look even better. 
Be sure to check out a photo editing guide for 2022 to ensure you are using the best practices and know what you're doing. 
Of course, do your best to keep edits tasteful and make sure not to over-edit.
Ensure the Photos are Relatable
The photos you post on your site should also be relatable. 
They should resonate well with your audience, while also representing and relating to your brand. 
For example, it is never a bad idea to have photos or videos of your team on your site. 
These photos can help give your company a more personal and human feel, and help people see who they will be working with. 
In addition to this, photos of people doing or using things that your target audience enjoys or relates to is also a good idea.
Add a Watermark
Adding a watermark is an underrated, yet important, part of taking any branded photos. 
You put a lot of time into planning and taking these unique photos for your social media, blog or website, and want to ensure people know they are yours. 
If you take good photos, don't be shocked to see smaller companies or blogs take them and pass them off as their own. As a result, a small watermark in the corner of a photo can work wonders for proving that certain photos are yours.
Use the Right Lighting
Lighting is always important in photography, and brand photography is no exception. In most cases, you can choose to either use natural lighting, or studio lighting. Natural lighting is often best for photographing people, food or clothing. Studio lighting is often better for art, furniture, decor and even cookware. The right type of lighting will vary depending on the desired look of the photo, how bright you want it to be, and where it will be posted. Of course, feel free to experiment with both and see what produces your desired results, as every company has a different vision when it comes to their photos.
Try Out Different Angles
Another key to getting the best branded photos is to try out different camera angles and shots. Simply altering where you take a photo from can have a huge impact on how it looks and turns out. Sure, this can take more time and effort, but you can end up with much more interesting photos that are sure to catch the eye and attention of anyone who views them.
Try avoiding stock photography platforms for your designs. It would be best if you would take help from websites like The PirateBay that allow you to download tons of new and fresh photos and images to help you with the composition.
By knowing these six branded photography tips, a strategist can be well on their way to success.