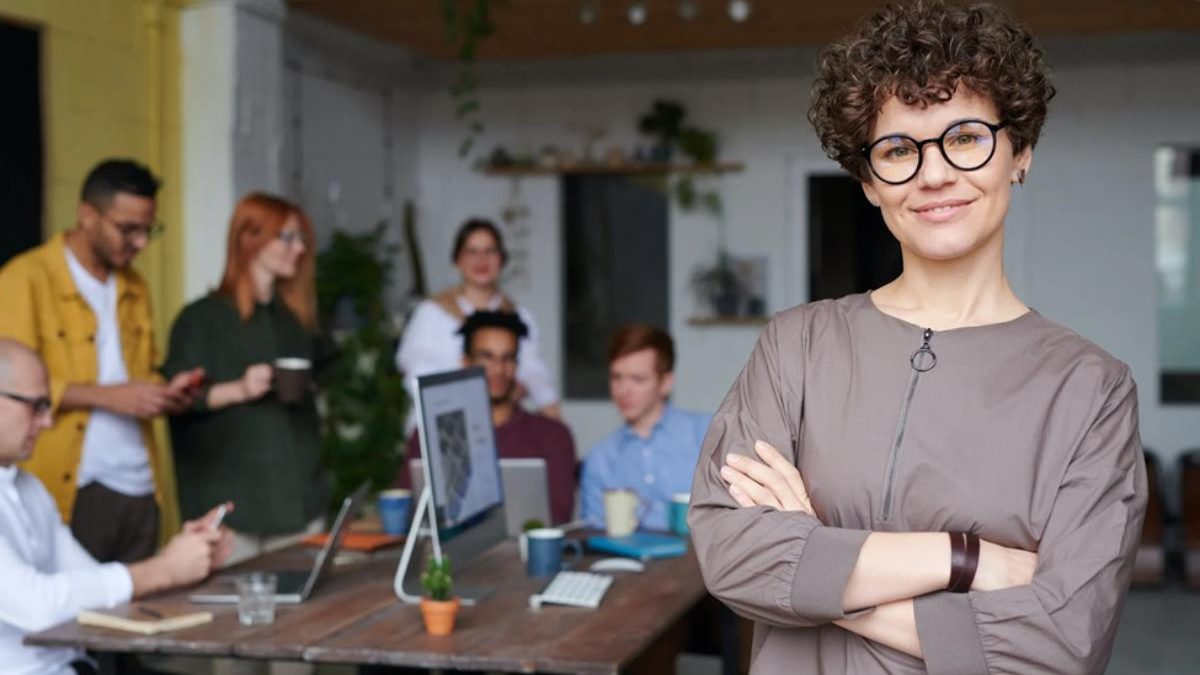 Brand recognition is more than just people being aware of your brand. Brand recognition also evokes emotions in your target group. If your brand has a strong recognition, your marketing campaigns will mean something to your audience and give them real value.
Brand recognition represents how well people can identify your brand based on visual and auditory factors. This can include logos, colors, music, sounds, custom packaging, without having to hear the name of your company. Successful brand recognition is also when people can differentiate a company's product or service from competitors in the market.
You might have already realized that brand recognition is very important but don't know how to develop it properly and successfully. As in most cases, it's good to start by developing a strategy. Remember that when building a brand recognition strategy, your imagination is the only limit.
In this article, we look at some of the best brand recognition strategies to incorporate into your journey towards becoming a household name.
Start With the Basics
Regardless of the size of your business, naming it is one of the first and most critical decisions you'll make. It's important to give your company a name and a face so don't skimp here. The name and the logo should both tell an authentic story about your company's mission and values.
In addition, both should be memorable and practical, and they should be able to immediately pop up in your clients' minds as soon as they think of your company.
Send Gifts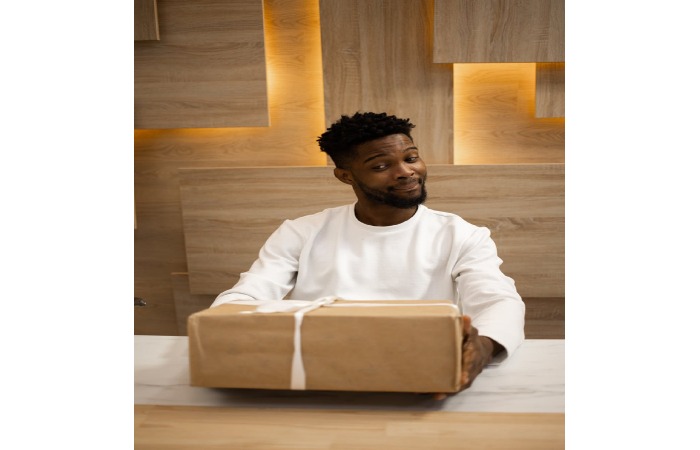 Everyone loves to receive gifts. Over the years, corporate gifts have become popular as they promote a good reputation for businesses and are a powerful tool that helps companies build relationships. It will help you as a business owner instill the brand of your organization in the minds of your clients and customers and create a positive impact on your business in your specific field.
Corporate gifting promotes brand visibility and improves a company's image. This, in turn, leads to more sales and revenue and makes your customers, employees, vendors, clients, or prospects feel appreciated and come back for more.
You can also consider sending corporate gifts to your employees to show them how much you appreciate them while also boosting their morale.
Use Social Media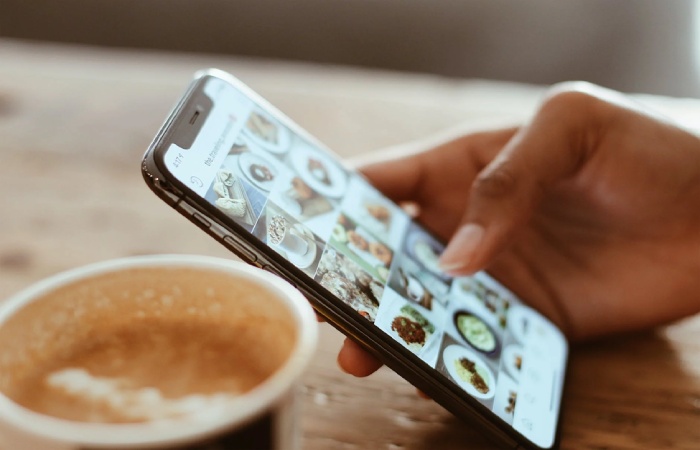 Do we even remember what life was like before social media? The majority of internet users today are active on Facebook, Twitter, Instagram, and other platforms that emerge every day. This is why you should do your best and work on your social media strategy to boost your brand recognition and attract new clients and customers.
A company that doesn't have a social media site lacks great opportunities to get in touch with its customer base. People like to be educated, informed, or entertained, and posts that contain those elements will increase your reach with shares.
Remember that you will benefit from the platforms' algorithms if you're active, which means that you must post frequently, share original and relevant content, interact with other accounts, tag people and companies, to stimulate brand recognition.
Podcasts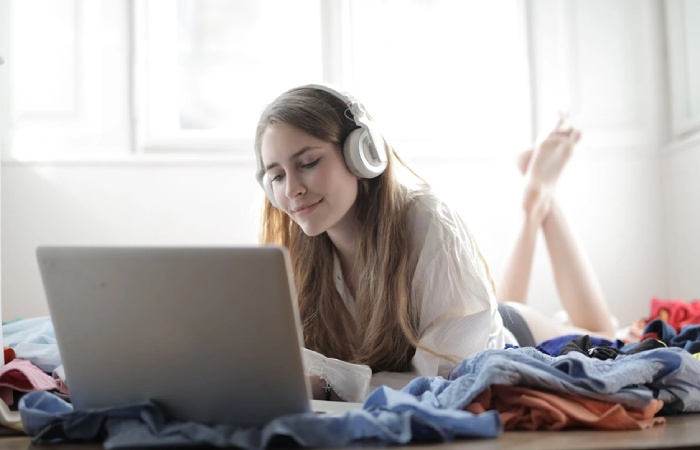 Podcasts are a great place for you to connect with your target audience authentically. For example, you can train, inform, entertain or give tips and tricks, all of which are great ways to build trust and brand recognition. You can either sponsor podcasts or start your own.
When you sponsor a podcast, the hosts of the podcast talk about your brand or offerings. They will act as influencers or ambassadors, which is good because the listeners, your target audience, will trust their recommendation about your brand.
If you start your podcast, you can talk about something industry-related and share your expertise to attract a new audience, or entertain your existing one.
PPC Advertising
PPC, or pay-per-click, is a digital marketing technique, where advertisers are charged a fee each time one of their ads is clicked.
PPC advertising is an excellent way to increase your brand's visibility to your audience. When your audience searches for products similar to yours, your brand will automatically appear at the top of search results.
Never underestimate the power of repetition. Seeing your brand, logo, or content (even if they do not click on the ad) will affect people either consciously or subconsciously and the next time they need products or services from your industry, you're more likely to cross their minds.
Final Thoughts
These tips are easy but the real value will be created only if they're repeated. You must reinforce many cohesive brand elements to make a lasting impression with your customers and have them remember you. Essentially, the ultimate goal is to have your target market think of you whenever they're ready to buy what they need.
Related posts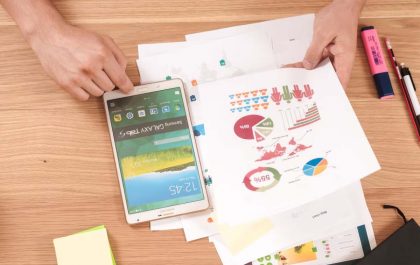 Marketing and customer analytics: Taking growth to the next level
Being aware of your customers' requirements and deploying the right marketing strategies to complement these requirements are crucial for business…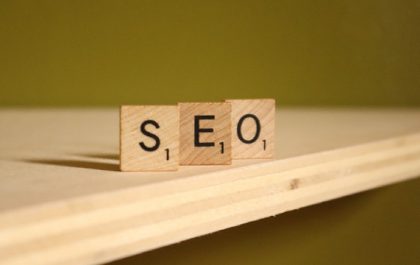 Tips And Tools to Help you Create SEO-Friendly Content
Tips And Tools to Help you Create SEO-Friendly Content – Creating content and articles has its challenges along the way,…