What is Database Marketing
Database marketing is a form of direct marketing. It involves collecting the customer data like names, addresses, emails, phone numbers, transactions histories, customer support tickets, etc.
It is then analyzed and used to create a personalized experience for each customer or attract potential customers.
And traditional direct marketing involves creating direct mail pieces like brochures and catalogs.
And mailing them to a list of potential or current customers in the hopes it evokes a positive response.
Also, database marketing takes that strategy a step further by understanding how customers want marketed to and then applying those insights to fulfill the customer's need via the best channel.
What are the Benefits of Database Marketing?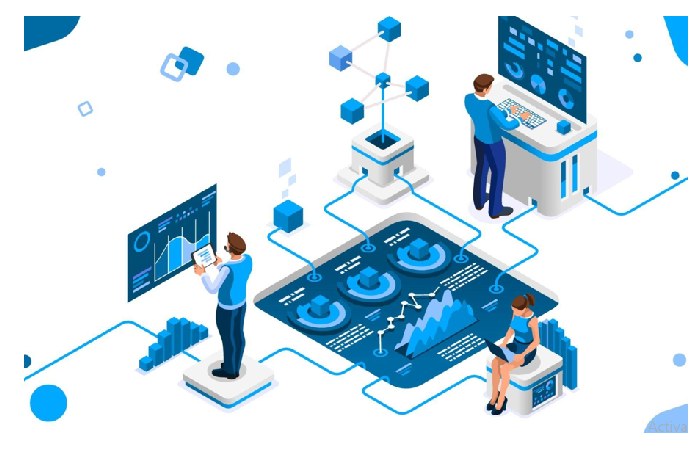 What Challenges of Database Marketing?
1. Data decay
2. Data accuracy
3. Acting on customer data promptly
How To Use The Different Databases Marketing In Your Company
A CRM database organizes customer information, including contact details, order details, purchases, favorite products, and customer service call details. This data is used for marketing, promotions, exporting email addresses, and preparing shipping labels, ensuring efficient business management.
Payroll and Scheduling
A database simplifies payroll and scheduling by managing employee information like wage, salary, tax rates, income, vacation time, and retirement contributions.
Data Analysis
Databases provide robust reporting for data analysis, predicting future trends and helping businesses anticipate and meet customer needs by analyzing sales promotion effectiveness.
Inventory Tracking
An inventory tracking database equipped with integrated barcodes and scanners monitors warehouse, storage room, and store shelves inventory levels, updating the database automatically. It also alerts us about product and supply shortages.
Conclusion
Previously, companies stored data offline, like accountants keeping customer information in folders and files. Today, data is stored online, making it easier to find and secure. Databases are present in all contexts; without them, a company's growth is impossible.