When it comes to saving money in marketing, sometimes mockup design can stand between a company and getting new prospects and customers. If you're unaware of what a mockup is, there's a high probability that you've seen one, but you may not have realized that it was a mockup.  
A mockup is a replica or full-scale model of an item or a layout in manufacturing and graphic design used for presentation, testing, discussion, or many other functions. Mockups are wireframes with an additional surface layer conveying the visual design (colors, images, typography).  
An excellent mockup helps showcase your business when used ideally. But often, companies fail to use mockups to promote their brands and connect with their customers. Mockups may be utilized for more than simply product design; they're also helpful for web design.  
 Why Do Businesses Fail With Bad Marketing? 
The time and money can be wasted, not to mention the damage that can be done to a company's reputation with bad marketing and the higher cost of marketing expenses. 
Unfortunately, even in the early phases of the design process, you can't effectively communicate your ideas when you can't refer to visual aids or guidelines. For this reason, mockups are essential in conveying ideas.  
They're a virtual depiction of your product's look in its finished state. To do so, many companies hire the services of an advertising agency to help them create effective mockup designs. You can save on hiring a designer if you want to pursue mockup design for your marketing campaigns.  
Design Mockups To Lessen Marketing Cost For Small Business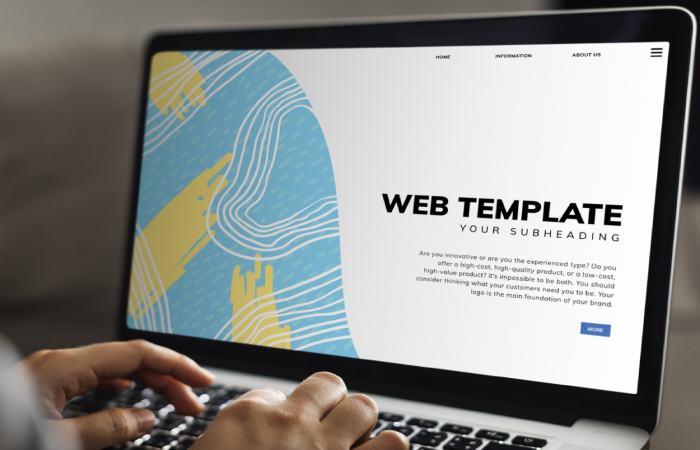 The importance of design mockups to marketing costs is very important, especially for small and medium-sized businesses. These are the businesses that are having a hard time generating new customers and maintaining existing ones. They do this by having professional design work done for their products, services, and company websites. This is where mockups come in. 
If a company has never used a mockup service before, they may be surprised at the amount of flexibility it offers. Unlike a traditional ad campaign, a company doesn't have to spend hundreds of thousands of dollars on each campaign. Instead, they can get a great design at a very low cost and run it in many ways.  
Suppose you've limited budgets for advertising and are continuously finding ways to lessen marketing costs. For a startup, you can use free mockups for T-shirt designs, iPhones, or other products.
It's ideal for those who don't have the budget to create an entire campaign from scratch but still want to lower their advertising costs. Even if a company is limited on the amount they can spend per day, they can still save money in their advertising efforts by using a mockup campaign. 
Things To Consider In Mockup Design To Save In Marketing 
There are some things to keep in mind when deciding to use a mockup design to reduce marketing expenses. For example, if a company has a small operation, they should probably stick with a simple mockup template that's as detailed as possible.  
Otherwise, they could spend a lot of time and resources making the layout look good but having a poorly designed product that doesn't attract the right target leads.  
A large company, though, should look for a good mockup service that offers a variety of options for their clients, especially if they're going to use it for internet marketing guest posting purposes.
Another way to save money in marketing design mockups is to determine if the company provides any customizations for their mockup services. Sometimes a client wants to make some minor changes to their advertisement or logo, which can cost a little bit of extra money for them to do, so this can be a great way to save money in marketing in design mockups. 
Not everyone has the budget to hire a graphic designer to create custom logos or advertisements, so learning how to save money in marketing in mockup design by finding a designer who already has experience is an easy solution. Many designers will even offer a free quote to help you decide on the costs. 
Conclusion 
A successful marketing plan facilitates connections and targets your potential customers. You should also know how to utilize the resources at your disposal effectively. Indeed, design mockups aren't often used, but it's essential for every business to reduce marketing expenses. 
If you're wondering how to save money in marketing in mockup design, remember that it's possible to find the best design mockup services for the lowest prices. Many companies offer different services, so take your time and compare what they offer. This will allow you to get the most out of your advertising cost and help you make smart business decisions.