The internet may have taken over most of the industry with its dazzling new tools and eye-popping promises, but the advantages of an intranet to an organization remain important. There's a reason why some companies are going back to the good old days of creating a company-wide intranet for their operations.
But for businesses, the internet also plays a huge role. There are many different advantages and features of the world wide web that companies can use, such as multiple IPs.
Let's see how these two can help your business in day-to-day operations.
Intranet improves team communication
Sometimes you'll have teams from different cities or states working together. The teams may be based in the same area, but they may be split among departments that are geographically separated. The HR department may be on the third level, the IT department on the fourth, and the accounting department on the fifth.
Any organization's numerous departments and teams must be able to communicate efficiently and operate in unison to function properly.
An intranet is one of the most efficient collaboration tools available to any company. It improves free and speedy communication between your teams, allowing for easy exchange of ideas, document sharing, and simultaneous task completion without having to be in the same area.
It also aids employees to stay on top of what each team is doing and the direction of ongoing company projects. The remote collaboration capabilities provided by an intranet have grown even more vital in the wake of the global COVID-19 outbreak.
If you have a WordPress website, for example, the easiest way for you to take advantage of this is to use a WordPress intranet site. WordPress can simply provide all of the features that your intranet site requires. You just have to install the right plugins and themes.
Multiple IPs and SEO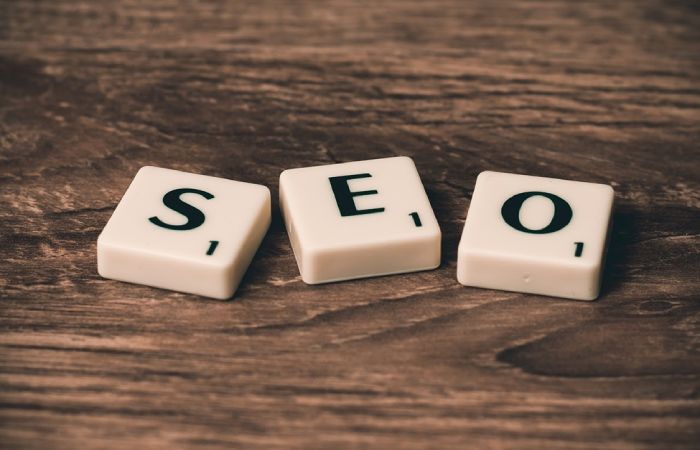 Investing in good multiple IP hosting can help you play a better game of search engine optimization. There are various classes of IP addresses in the world, with the A, B, C, and D classes being the most commonly used by the SEO community.
As you may know, backlinks are an important part of search engine optimization, and Google favors sites that have and receive backlinks from other websites.
This calls for SEO efforts that aid in the creation of multiple websites. Each website should behave as though it belongs to a single owner, and the domain and website-hosted IPs should be distinct. The best method to get around this is to use Class C IPs and DN.
All of the testing and industry data shows that a site with links pointing to it from specialty-related sites hosted on unique Class-C IPs receives a higher rating from search engines.
As a result, having numerous IPs for multiple domains allows website owners to construct links between their own sites without being discovered by search engines.
Productivity and intranet
Increased productivity is perhaps one of the most obvious advantages of adopting an intranet for any company.
Intranets are customized to meet the demands and specifications of the company. They may give you a one-stop-shop for all the resources your staff will need to operate productively, regardless of the type of organization you run.
That's not all, though. In addition, information is disseminated in a timely manner because intranets stimulate interconnection and good communication. This translates to a quicker response time, which inevitably boosts productivity.
Better time management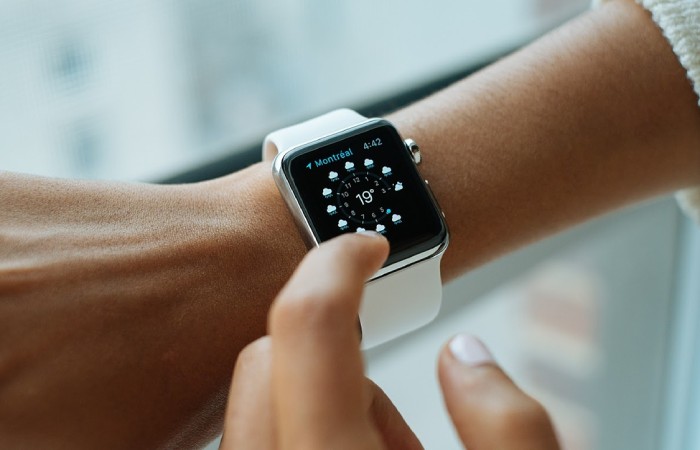 Time is money, as cliché as it may be.
If your company wants to move from point A to point B as quickly as possible, an intranet can help you do it. As a result of the aggregation and centralization of information and technologies, employees will be able to speed up normally time-consuming tasks with the help of an intranet.
For example, a search facility that lists all departments, positions, abilities, and contact information for employees makes it simple to locate someone quickly. Without an intranet, these capabilities may be inaccessible, and obtaining such information may necessitate a time-consuming department-wide search.
Streamline all your processes with an intranet
Employees become emotionally connected to your organization's vision and mission when knowledge and policies are shared. However, in so many companies, knowledge is rarely shared. Unfortunately, a lot of data is still sitting in silos collecting dust even though historical data could be surprisingly beneficial to your company.
It's not a good idea to presume that others understand what you want them to do or what your expectations are. But through the intranet, new employees can have access to this information and use it to boost productivity.
Document management, content management, chatbots, and social intranets are just a few of the systems that can help you exchange knowledge and policies. When employees have a query, they can use such platforms to conduct a rapid search and find out the answers to their questions.
Final thoughts
Any company can benefit greatly from adding an intranet into their daily operations. It can improve your company's efficiency, information sharing, and idea pooling, as well as staff engagement and collaboration.
And when you also use multiple IP hosting solutions, your website's search engine optimization and visibility are much more likely to soar.