An SSL certificate is a digital certificate that keeps internet connections secure and prevents hackers from reading or modifying the information transferred between users and websites. It has become a mark of trust giving visitors the confidence to provide personal data when interacting with a site.
Companies – especially small businesses – need to install SSL certificates on their websites to foster a safe environment for customer information and online transactions.
SSL has become an essential part of setting up sites, along with using a domain name checker, website builder, and web hosting.
This article will explain how SSL certificates work. I'll also cover the importance of SSL and provide four simple steps to manage it.
How Does an SSL Certificate Work?
When a web browser establishes an encrypted connection with a website secured with an SSL certificate, it has to perform the following sequence of operations in the background:
The web browser connects to a web server secured with an SSL certificate and requests it to prove its identity.
Once the web server receives the request, it sends back a copy of its SSL certificate with its public key.
The browser then receives the certificate and checks to make sure that the webserver is legitimate by comparing it with a list of trusted Certificate Authorities (CA). Once the browser trusts the certificate, it creates a session key, encrypts it using the public key, and sends it back to the server.
The web server then decrypts the message using the private key and sends an acknowledgment back to the browser to start the session.
Finally, the web browser and server begin the session where all the exchanged information is encrypted using the session key.
Why Managing Your SSL Certificate Is Important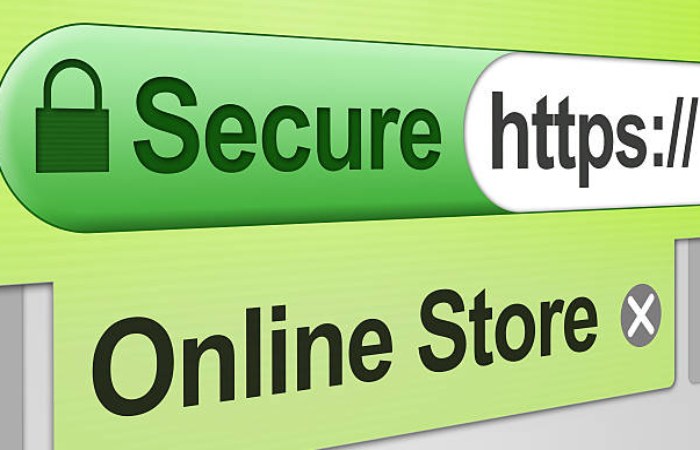 Before we look at the importance of SSL certificate management, let's first go over the benefits of using SSL:
Contributes to a professional image.
Provides a trusted environment to shoppers.
Fosters visitor loyalty.
Keeps information safe.
Helps with search engine optimization (SEO).
Using SSL is clearly beneficial to small businesses. That said, failure to manage an issued SSL certificate properly can lead to serious problems.
For example, let's take a look at the impact poor SSL certificate management had on the websites operated by the US federal government. In 2019, these sites became inaccessible because of expired certificates. Apart from this you can also watch movie or download movie at here swades full movie download filmyzilla 300mb
As modern browsers consider the lack of SSL certification a security risk, visitors were prevented from entering the websites.
While the impact to the websites operated by the US government was minimal because they're mainly used for reference, the effects of such an issue may be disastrous to the website of a small business.
Browsers warning visitors of security risks when entering your website may lead to a significant drop in sales and loss of customer trust. It takes a long time to foster a relationship with your audience, but just one mistake to undo it.
How to Manage SSL Certificates for Small Businesses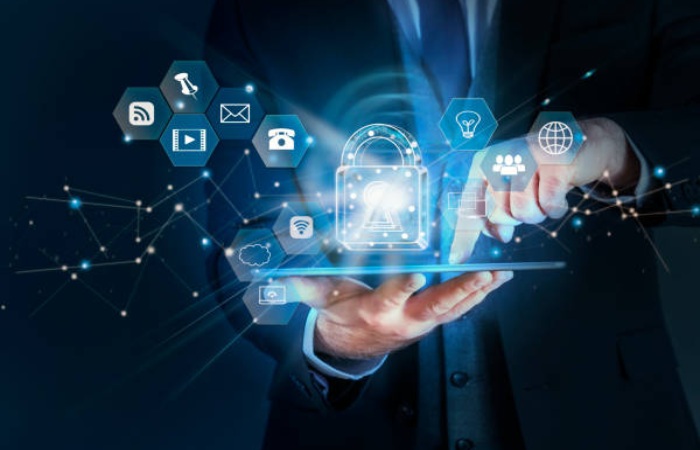 The following sections contain tips on managing SSL certificates and minimizing risks associated with them.
1. Review SSL Protocols
There are tools that allow users to review the quality of their SSL protocols. A good example is the SSL Server Test.
To use this tool, type in the URL of the website you wish to test. Then, click the Test button. The tool will display a scorecard along with any weaknesses.
Ideally, your website's SSL score should be A. That said, there may still be possible improvements to enhance your SSL protocols.
2. Review SSL Settings
With other tools, you can review your website's SSL settings. With them, you can modify the configuration of your SSL certificate to make it more secure. IIS Crypto is an example.
For example, it's possible to set your SSL certificate to automatically disable outdated protocols and algorithms like SSL 2.0 and 3.0, 3DES, and MD5.
With these tools, you can also check whether your certificate is PCI-compliant and implement suggested best practices. Take the time to review every SSL certificate your business uses.
3. Understand the SSL Certification Renewal Process
It used to be possible to register an SSL certificate for a few years. However, now you can't obtain one for any longer than 397 days. This is because many search engine companies have decided that websites with SSL certificates older than 365 days can't be trusted.
This means you must know the renewal process to manage and track SSL certificate expiration dates.
You can always opt for automatic renewal so you won't have to worry about your certificate expiring.
4. Add and Delete Certificates
There are various dashboards to manage SSL certificates. The process to add and delete them is similar.
To install a new SSL certificate on your account, simply head to the Add Certificate section of your hosting control panel and select New Certificate. Also, see Cloudways BFCM deal where they are giving 40% OFF for 4 Months on all hosting plans till 1st December.
2021.
There will be two ways to add a new certificate. You can either set up one with auto-renewal or upload an existing certificate that you will update manually.
To remove a certificate, click More next to the one you wish to erase and click the Delete button.
Conclusion
SSL certificates have become a must-have for websites. They are a trust signal that ensures visitors can safely share their personal information and make secure purchases on your site.
You need to make sure that your certificates don't expire by renewing them in time. This way, you'll avoid issues, such as your website being labeled unsafe for visitors.
In this article, I've featured four simple ways to manage your SSL certificates:
Review SSL protocols.
Review SSL settings.
Understand the SSL certification renewal process.
Add and delete certificates.
Now that you know the importance of managing your SSL certificates and how to do it, check yours to make sure they're not about to expire. Set up automated renewal so you have less to worry about.
Also Read: A Complete Guide on Professional ScrumMaster® Training