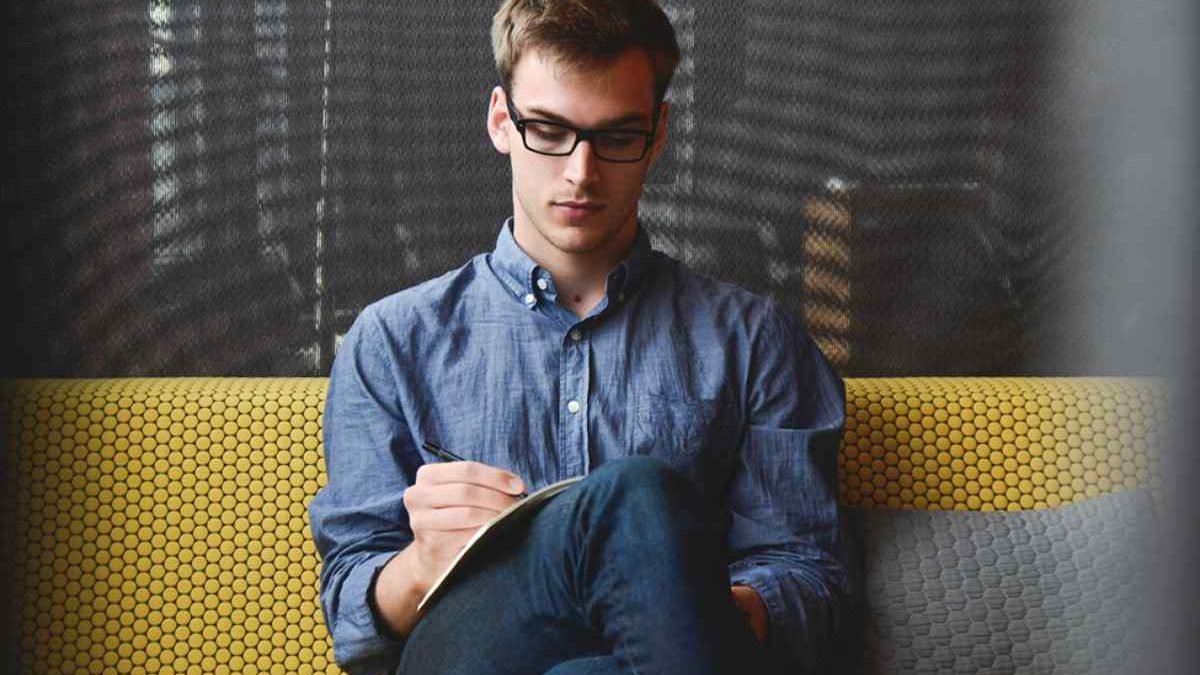 Content website are in high demand in the realm of online company acquisitions. Investors are eager to pay a good buck for sites that fulfill their criteria because of the high growth chances and automation potential.
According to statistics on digital marketing channels, blogging is one of the top three content forms and businesses spend up to 46% of their budget on their content needs. Hence, it makes sense to invest in this since it can help generate profit.
If you have a successful blog and want to sell it, here's what you need to do to get the best price for it.
You should plan ahead
It's critical to plan ahead in order to optimize the worth of your company. You'll have a considerably higher chance of meeting your departure goals if you take a few crucial measures before you're ready to sell.
You should identify growth prospects, reduce or eliminate risks, compile detailed financial statements, apply strong documentation standards, automate critical business activities, and ensure that your website is reasonably easy to run.
These factors will be the ones that your potential buyers will almost certainly want to look at. You won't get away with a good deal if you fail to impress them once they start asking questions and examining the website.
Plan everything ahead before you sign the papers and sell your content website. This step will easily make the difference between making a profit and cutting yourself short.
Don't lowball yourself
Know your website's worth and stick to it. Just remember how much effort you have put into making it.
Think about this:
Why would someone want to buy your content website when there are so many others to pick from?
Do you believe your website has long-term revenue and growth potential?
Is the niche so distinct that people who don't buy it will be left in the dust?
When establishing the value of your website, the most crucial factor to evaluate is its long-term growth and revenue potential.
Consider Facebook's current market capitalization of $50 billion. This statistic does not reflect the whole value of Facebook. In reality, it's a ten-figure pay disguised as the platform's long-term potential.
A similar concept can be applied to the sale of your website. How much profit will it make in the long run? What kind of utility will it offer?
Of course, you shouldn't set an exorbitant price, but a lot of people tend to lowball themselves. Make sure to avoid that.
Think in terms of marketing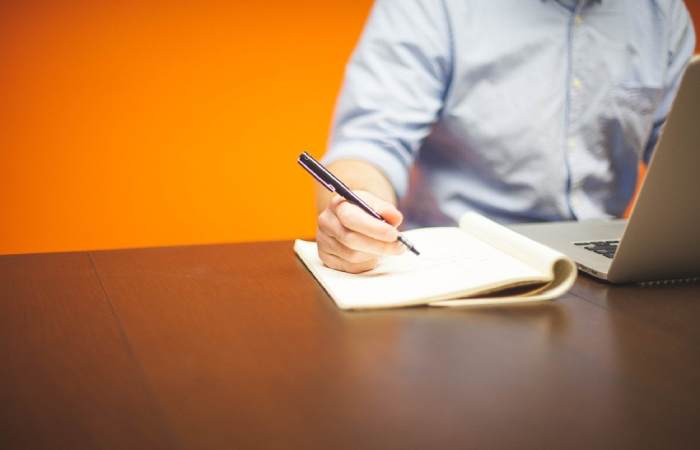 Potential customers must understand your business to make well-informed selections. For this, they'll need up-to-date information on all of your content website's vital details.
A knowledgeable advisor can assist you in putting together a well-presented marketing bundle.
You must first construct a comprehensive marketing bundle before advertising your company for sale. All pertinent information regarding your content site should be included in your marketing package.
The following items should be included:
Profit and loss statements in detail;
Monetization model;
Owner's responsibilities;
Website's strengths and flaws;
Areas for improvement.
In general, your marketing bundle should give potential customers a clear picture of your company. You should showcase your website in a professional manner while remaining entirely honest.
Since your marketing package contains sensitive information, you should require purchasers to sign a confidentiality agreement before they can view it.
Approach your prospects the right way
Knowing and comprehending your target demographic is not the same as approaching potential buyers.
The latter refers to who your website will appeal to the most, which is very important if you want to sell your website rapidly.
Narrowing down your target group, on the other hand, aids in the identification of interested buyers. It will greatly assist in the sale of websites. If you have prior client management expertise, it may be beneficial for determining how to deal with clients.
If you've defined your target demographic as sports fans, for example, pursuing a buyer who specializes in online art sales won't help you. You should approach the right buyers for your website once you've effectively discovered them.
Some website sellers make the common error of auctioning their website on a marketplace meant for a bigger, more general audience. If your website has a clear focus, try selling it on a marketplace that buys websites with similar niches.
Show off the right stats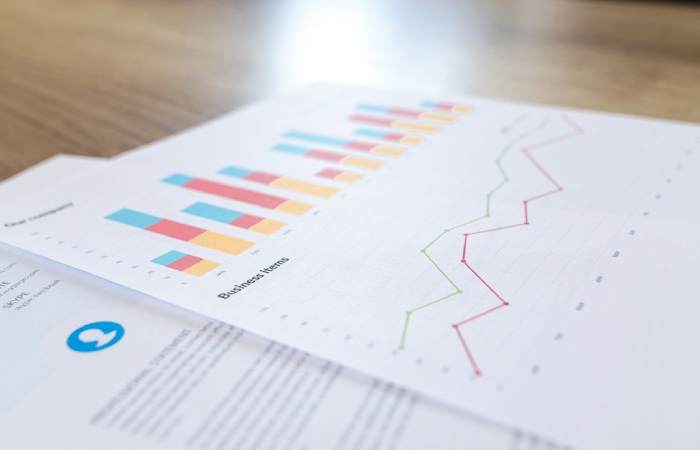 Statistics are all over the internet. The reason for this is that people believe what they see, and numbers don't lie. Anyone interested in purchasing a website will want statistics.
If you want to sell a website quickly, backing up a claim like "My website will create a lot of revenue in the long run" would not persuade your website's potential buyer.
Complementing the report summary or an item with statistics, such as a statistical infographic, will get their attention and help people pay attention to what you're saying.
To make the reports as pleasant as possible, feel free to use good analytics tools.
Final words
Selling a website can be exhausting in certain ways, just like selling a brand. Some may be more straightforward to sell than others. That's why you should take these tips seriously if you want to increase your odds of success.
Related posts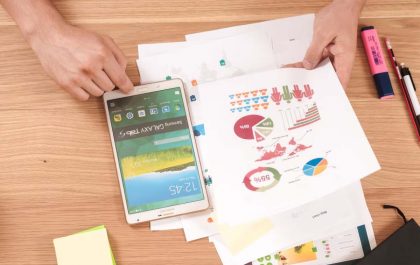 Marketing and customer analytics: Taking growth to the next level
Being aware of your customers' requirements and deploying the right marketing strategies to complement these requirements are crucial for business…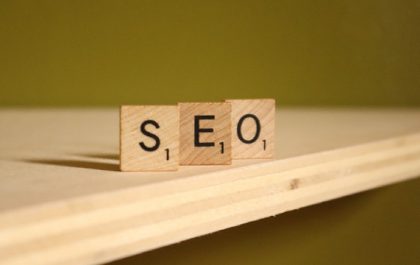 Tips And Tools to Help you Create SEO-Friendly Content
Tips And Tools to Help you Create SEO-Friendly Content – Creating content and articles has its challenges along the way,…