In recent years, copywriting has become one of the highest-paying and most exciting careers in the content world. It's incredible how you can make money with your write-ups from anywhere in the world. Although copywriting may be a lucrative field, you should understand that you face tough competition in this industry.
As a copywriter, your aim is to create brand awareness and visibility. Make it easier for potential visitors to see your site before those of your competitors. It'll work to your advantage if you create unique and appealing content. In recent years, several institutions have established programs to assist you in improving your skills. You can learn more here about such institutions.
The following article discusses how you can employ a cheat sheet to create unique content that can beat the tough competition out there. Read on!
Copywriting Cheat Sheet For Marketers
In this cheat sheet, you'll read concise information to assist you in understanding or remembering intricate details while writing your content. Having a cheat is important as you'll have an easier time while you're writing your blog. This cheat sheet will follow established marketing conventions that involve the four stages of any marketing strategy: attention, interest, desire, and action.
Attention
It's crucial that you get the attention of potential customers before they decide to engage with your brand, whether they purchase a product or even just comment on your blog post.
The most recommended method to capture someone's attention is by talking about something that might interest them; for instance, you can offer a possible solution to their challenges.
Identifying potential keywords is an effective way you can capture the attention of potential customers. To market your work, it's important you understand what might entice potential customers. These interests will also influence the keywords they'll type into search engines. Try to gain insights into what the customer might be going through by asking yourself these questions:
What products/services do they want?
Are there any challenges that they can solve by acquiring these products or services?
Interest
Capturing an individual's attention is one thing, but maintaining that attention is often a tricky endeavor. To do so, you have to convince the prospect that they're in the right blog post and should continue reading.
One of the most common ways to maintain interest is by developing a close relationship with the reader and understanding your potential customers' feelings. For instance, you can share your experience of struggling with a similar issue. Then, share how you discovered solutions to those struggles.
Desire
If your content has managed to maintain the interest of your potential customers, you may now trigger buttons to motivate them to desire whatever you're offering. Make sure you educate them while positioning yourself as an expert at the same time.
One of the ways to achieve this is by jotting down very brief and powerful points. Try to give them just enough but not too much. For example, you can write the following: 'Here are the 4 Things You Need to Know About Copywriting.' Then, follow that attention-grabbing headline with strong points.
Action
If your content has achieved the needed desirability, you should then focus on creating a 'call to action,' since you've secured your readers' willingness to acquire the extra information they want.
Common calls to action include an email subscription, website contact, and commenting on your blog post. No matter what kind of action they take, it should be clear, conspicuous, simple, and strong.
Write down a few ideas before you write them on the blog. This ensures you deliver unique, quality content that will stand out.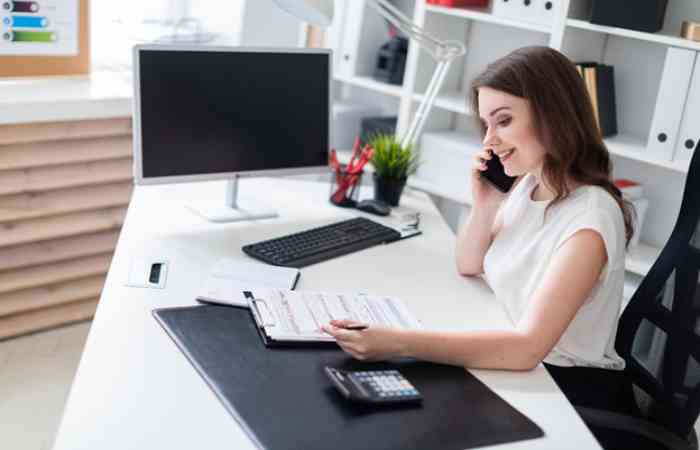 Other Resources You Should Look Into
Now that you know about the steps you should take in using pre-written code content to market your brand, review these additional technical resources:
1.Social Media Marketing
Learn more about social media marketing to discover your target audience and figure out what you should be sharing on your various platforms. Ideally, your use of social media should complement the content on your website or blog.
2.SEO Best Practices Checklist
As you know, SEO plays a vital role in ranking posts in search engine results. Learning more about SEO best practices will help you identify the most crucial elements that should be present in your write-up to push your blog up on search engine results pages.
Takeaway
It's important that you understand that the primary reason contributing to most business failures is falling out of touch with prospects. A good copy will help you connect with your audience and increase your traffic and sales eventually.