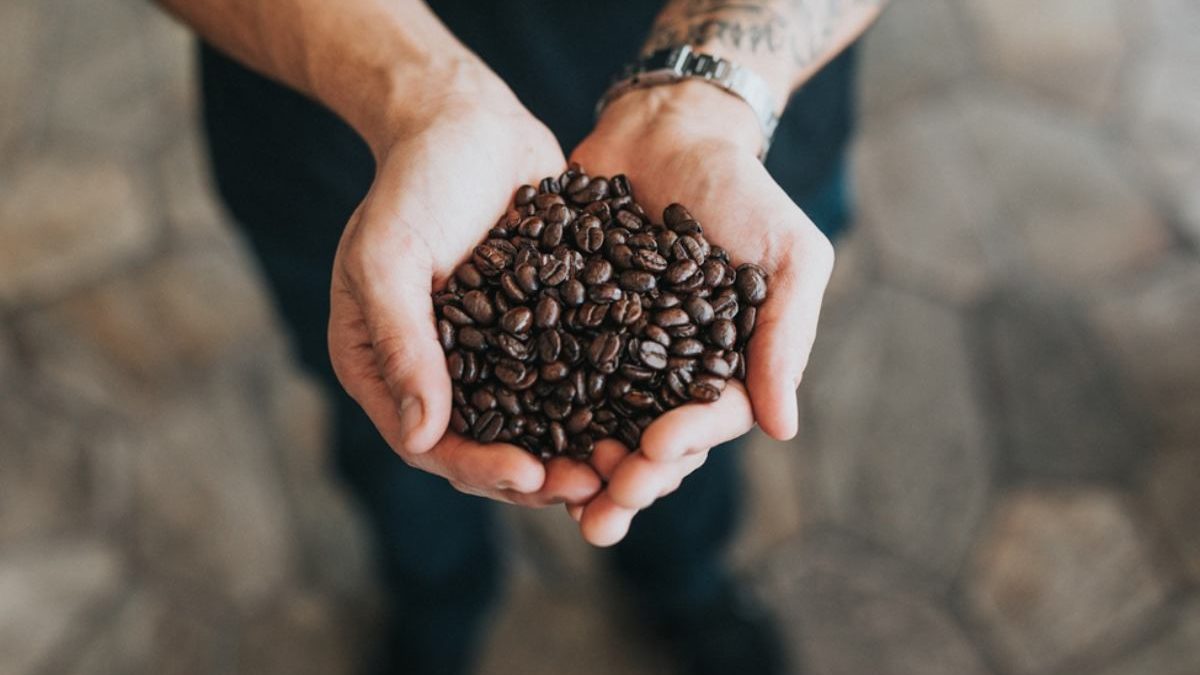 The global retail eCommerce traffic skyrocketed to 22 billion monthly visits during the corona pandemic since customers started shopping for everyday household items online. Even though the coffee business was a lucrative business before, thanks to COVID-19 became a solid revenue stream.
Moreover, according to statistics, 7 in 10 Americans drink coffee every week, so having an online coffee business can be an incredible opportunity for you.  There's never been a better time to sell coffee online, having in mind the constantly growing demand for locally roasted coffee in the United States and everywhere.
Selling coffee online can be challenging, whether it's your supplementary income, pastime, or career. If you want to start selling coffee online but aren't sure where to start, make sure you follow our guide for starting an online coffee business.
1. Identify Your Target Audience
In order to be successful when you're selling any type of product, you need to possess knowledge about who is your target audience. As an online coffee business, you will need to consider whether you'll be selling to other businesses such as hospitality companies, restaurants, and cafés, or will you sell directly to end-users.
Additionally, targeting a subcategory of customers is your chance to gain power in the market since the coffee space is already occupied by larger companies. There are a lot of niche options you can choose from, including:
People who want luxury and high-quality beans.
People who like flavored coffee beans.
Customers looking for fair-trade and organic coffee.
Fans of the stronger, darkest, and most caffeinated coffees.
2. Write a Business Plan
Even though it's not the most fun part of starting a business, writing a business plan is crucial to the success of your company. If you want a profitable business, create a business plan that will include all your initial costs, projected sales, and ongoing expenses.
Set a goal for your business and be prepared to adjust parts of your business plan as your coffee business changes and grows. If you need some help writing a business plan, you can always use a business plan template to make things a bit easier for you.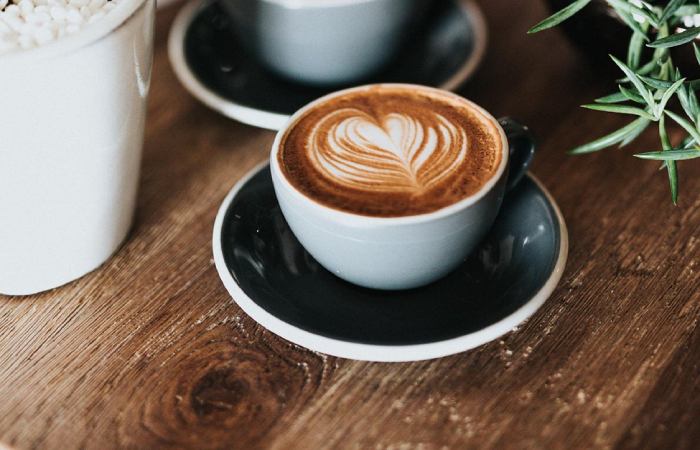 3. Decide What Products You Will Sell
When you're a coffee business, of course, you'll be selling roasted coffee. Despite this, there are a variety of other options too. These options include:
Branded espresso cups and coffee mugs.
Kitchen utensils such as pots, coffee canisters, and kettles.
Coffee-flavored foods like cakes and chocolate.
Other hot beverages, for example, hot chocolate or tea.
Tools for making coffee, like a coffee grinder, for example.
4. Choose Your Business Model
As a coffee seller, there are a couple of business models you can use.
If you choose to roast at home, you will have control over the final product, but you will also need to put in a lot more effort. Additionally, as your order volumes increase, you might need to hire extra staff that will help you out. Roasting coffee at home also means more expenses, because you will need to buy special equipment to roast beans.
A much easier way to start your business is by dropshipping coffee. With dropshipping, it is the supplier who handles the storage and shipment of your products to your buyers. This will allow you to easily access a wide range of products, reduce your overhead costs, and concentrate more on other aspects of the business.
5. Create Your Online Store
To showcase your products and to process transactions, you will need a website for your store. You can build a website from scratch, or use an eCommerce platform. eCommerce platforms are typically easy to use and come with plenty of templates you can customize in order to suit your brand image.
Once you're done designing your store, you will need to create pages for your website. After you have created your key pages make sure to build them out with product images and descriptions that help your customers completely understand what you are trying to sell. Make them feel like they are holding items in their hands with product images enhanced by photo background removal services and descriptions written to invoke feeling and emotion when reading them.
With your store in place, be sure to consider the product fulfillment services you will need and use.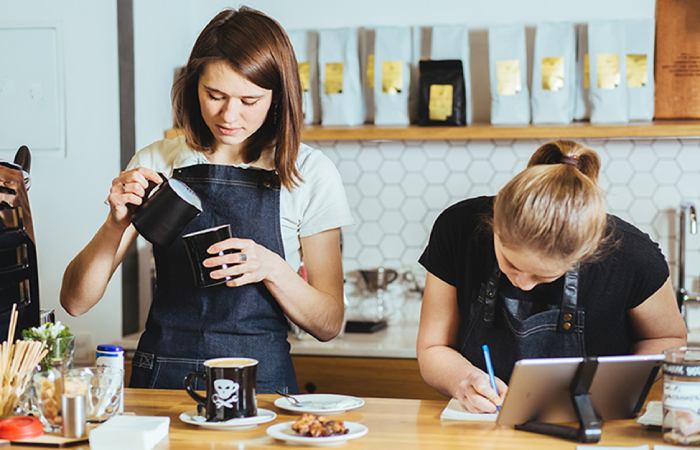 6. Create Your Brand Image
An underdeveloped or poor brand image can have a negative impact on your sales, no matter how delicious your coffee tastes. When you're selling coffee online, a solid brand image is extremely important since customers don't have the opportunity to taste your coffee before they make a purchase.
Your brand image should represent what your company stands for and what your coffee is all about. Maybe your coffee comes in unique flavors, or maybe it's transparently and sustainably sourced. Many coffee companies became successful by embodying certain values through their website content, logo, name, and their packaging. Use something that makes your coffee unique to develop your brand image.
Final Thoughts
Opening a coffee shop is an exciting endeavor, even though it can be stressful at times as you take on multiple roles. Hopefully, the tips in this guide with help you define some of the most important elements of starting an online coffee business, and it will inspire you to launch a business today.
Related posts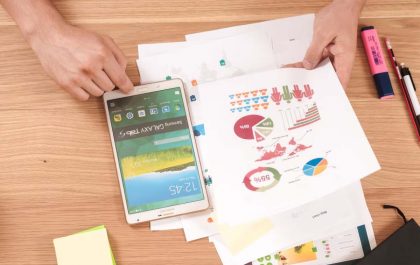 Marketing and customer analytics: Taking growth to the next level
Being aware of your customers' requirements and deploying the right marketing strategies to complement these requirements are crucial for business…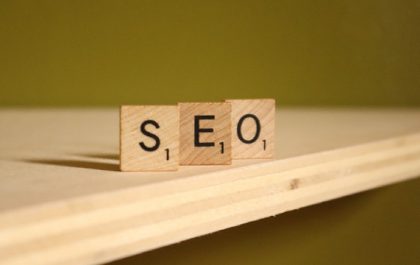 Tips And Tools to Help you Create SEO-Friendly Content
Tips And Tools to Help you Create SEO-Friendly Content – Creating content and articles has its challenges along the way,…