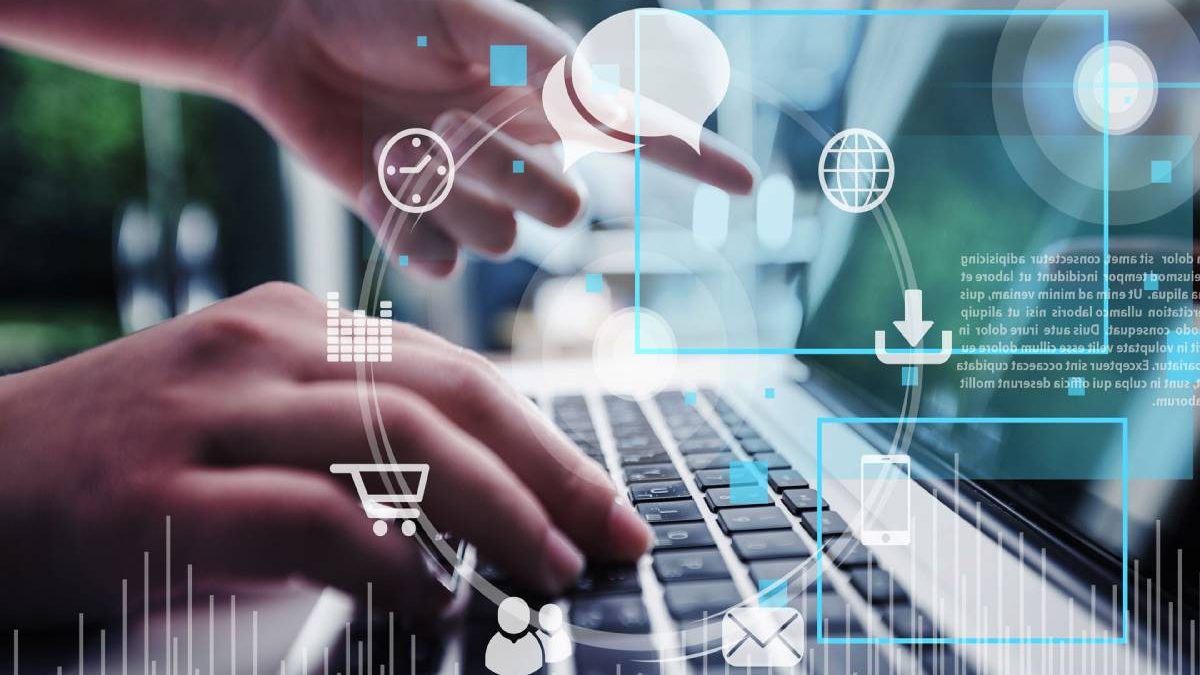 We live in a fast-paced world. Every day is more and more tech-driven and capturing people's attention has become harder than ever. Especially when it comes to little children, who are notoriously difficult to keep engaged. Teaching is both a challenge and a science and the best educators are now integrating many different tools into their classrooms. And because we're mostly talking about virtual classrooms nowadays, let's see how a whiteboard online is the perfect tool to keep your students engaged and willing to learn!
What is an online whiteboard?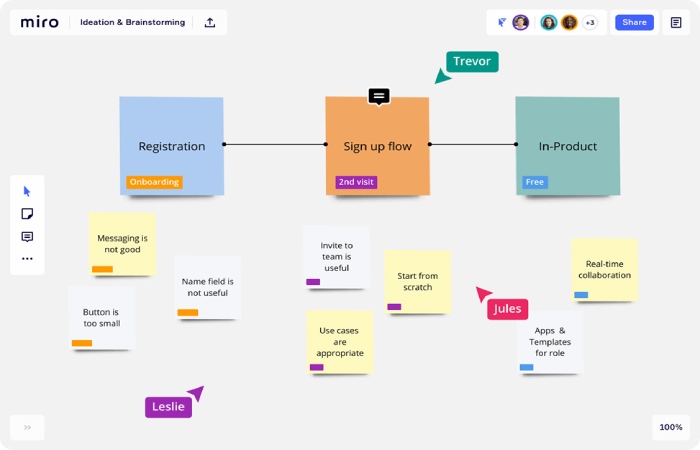 An whiteboard online is the digital equivalent of a physical whiteboard. However, the online one comes with the advantage of infinite space and the option to save every piece of information in the cloud. The digital whiteboard also comes with the same tools a physical one would have – pens or sticky notes that will help you better illustrate the point.
On top of that, an online whiteboard will also allow you to add various media to it, such as images, GIFs, videos, and even voice recordings. These will help you make your classes more interactive and keep your students engaged for longer.
Now that we've briefly covered some of the main benefits of using a whiteboard online, it's time to move on to the rest of them. And trust us, there are plenty!
Benefit #1: Your will enhance your lessons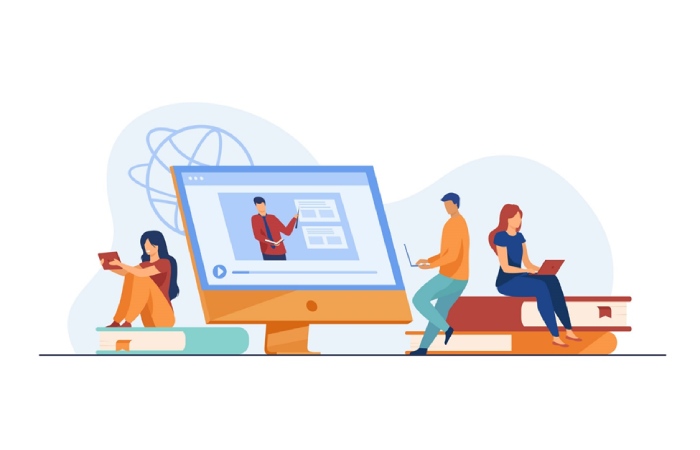 It's a well-established fact by now that kids have different ways of learning. Some may prefer visual learning, while others might do well with reading, auditory or kinesthetic learning. Because the online whiteboard allows you to incorporate many visual and auditory elements, it's the perfect tool for teaching – it addresses every type of learning, making it easier for your students to learn and retain information.
On top of that, it also adds a level of novelty to learning. How many teachers are using digital whiteboards in their classes? You will surely become your students' new favorite teacher thanks to the use of innovation and newness.
Benefit #2: You will offer an interactive learning experience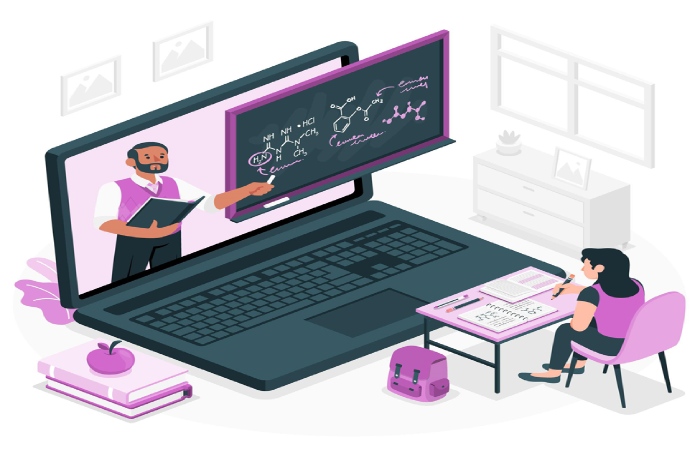 Thanks to the collaborative nature of an online whiteboard, your students will be able to reach a new level of involvement in their lessons. By allowing them to interact with the learning material (adding their own notes and comments, rating each other's ideas) you will encourage an interactive and engaging learning experience.
When your students are more involved in the lesson, the chances they will learn on the spot are also higher. And if your students are very young, you can even organize small educational games they can play.
Benefit #3: It's easy to use a whiteboard online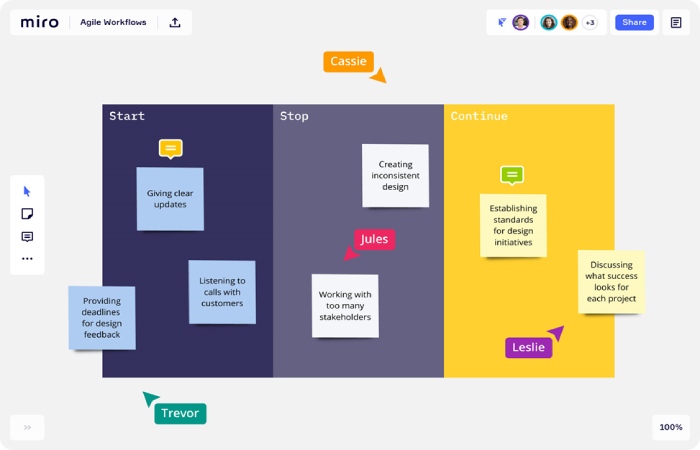 Physical whiteboards require a certain level of maintenance. Someone has to clean them and make sure there's always a marker or chalk available. With a digital whiteboard, you can forget about all of that. All of these features already come integrated with it, so you won't have to deal with cleaning the whiteboard or replacing supplies.
Moreover, the online whiteboard takes up no physical space. All you need in order to use it is a laptop or mobile device and a stable internet connection!
Benefit #4: You're always connected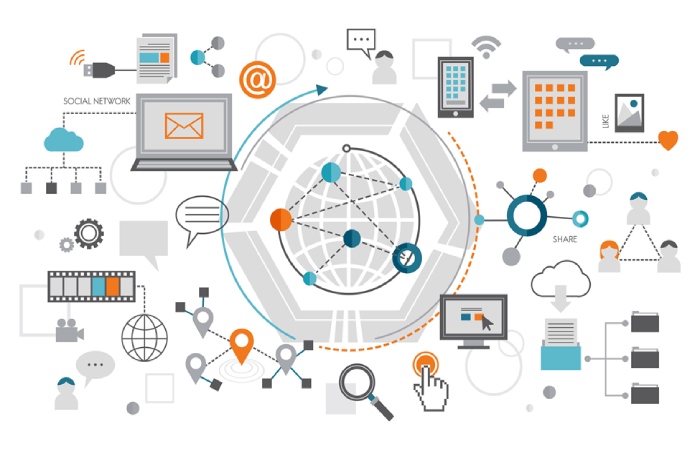 When using an online whiteboard, you will always have immediate access to the information or media that you need to add. For example, if you need a certain definition, you can quickly do a Google search and then copy-paste the information you found on your digital whiteboard. It only takes a few seconds and you won't have to pause the class to find it.
An added benefit of being always online is that everything is saved directly to the Cloud or your device. In this way, you make sure no information or idea is ever lost. This is especially useful when you need to go back to previous concepts to make references or check if your students learned it.
Benefits #5: You can integrate more technology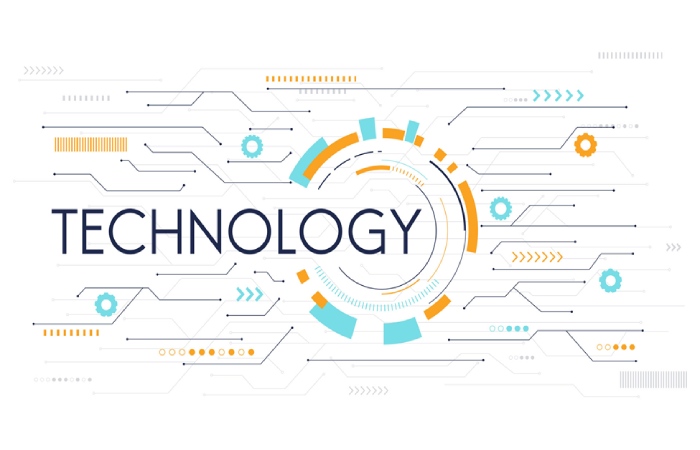 An online whiteboard allows the integration of other tools to help you improve your lessons. For example, you can make video classes smoother and faster by integrating apps like Zoom or Slack. You can also upload and organize files from Google Drive, create small diagrams with Wireframe Library or Figma and even play dice on your whiteboard!
Bottom line is, the more versatile the tool, the better your lessons will become. Your students will be able to focus better and learn new information faster than ever. By integrating different apps and tools in your online whiteboard, you will provide your students with extra tools that will help them learn better.
Bottom Line
Teaching is one of the most challenging yet rewarding jobs one can have. But it doesn't have to be tedious – with the right tools, you can turn even the most boring subject into an engaging and fun activity. When you equip your classroom for success, you're not only helping yourself but your students as well! And because a digital whiteboard is so versatile, it will allow you to accommodate all the types of learning (visual, auditory, reading or kinesthetic).
Have you used an online whiteboard for your classes so far? What are some other benefits you've noticed? Let us know in the comments below and if you found this article helpful, don't be afraid to give it a share. You never know who might need it!
Related posts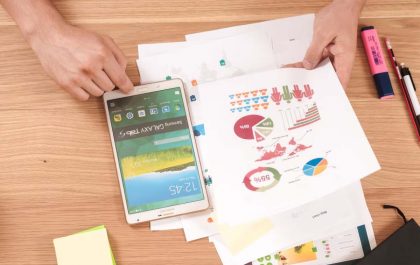 Marketing and customer analytics: Taking growth to the next level
Being aware of your customers' requirements and deploying the right marketing strategies to complement these requirements are crucial for business…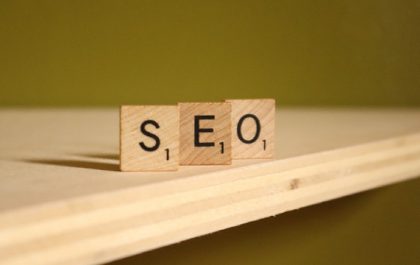 Tips And Tools to Help you Create SEO-Friendly Content
Tips And Tools to Help you Create SEO-Friendly Content – Creating content and articles has its challenges along the way,…