When it comes to digital advertising, you can't go wrong with Google Ads. Not only is Google Ads one of the most powerful platforms out there, but it also comes with a wide range of advertising tools for you to choose from.
Here, we've put together a list of a few different types of Google Ads and when to use them.
What is Google Ads?
With Google Ads, you're essentially advertising on one of the largest search platforms out there – Google. You'll also have access to YouTube along with a large network of other websites to advertise on.
What are the dissimilar types of Google Ads?
1. Branded Google Search
With branded Google search, the keywords contain the name of the brand or product. For example 'Samsung phone" is a branded keyword for Samsung. While you might not think to bid for your own brand name, doing so allows you to promote certain information and also set the page that you want website visitors to land.
Remember to exclude keywords that aren't relevant to your brand, and to use the appropriate keyword match types and negative keywords. These types of search campaigns are great for complementing brand awareness campaigns.
2. Non-branded Google search ads
These are targeted keyword phrases that won't include your brand or products. As such, the costs will be higher since the relevance to users will be lower. With this particular ad campaign, you will be focusing on driving new visitors and customers to your website efficiently. These types of ads also come with a massive amount of potential.
3. Non-branded search, niche
Niche campaigns typically have less competition as they're more specific, making you more relevant to the searcher. If you've got a niche product then this type of campaign is worth exploring.
4. Competitor search campaign
For this, you'll be bidding for your competitor's keywords instead of your own. The goal of this is to steal traffic from your competitors. While it can be an effective strategy, it can also be expensive. You'll typically only use this strategy if you can justify the higher costs of gaining a customer in comparison to a normal digital ads campaign.
5. Google Shopping Ads
This particular ad typically offers a great user experience for shoppers. How it works is that someone would search for a product and will be shown the images, prices along with reviews of the products. If they're interested in the ad, they'll end up directly on the product page.
6. Display Ads
Another great way to advertise your product or service is through the Google Display Network. Here, you'll be able to reach customers outside of Google's search engine. Examples of displays that you'll be able to reach include text images, and video banner ads.  If you're looking for volume, display ads are the way to go as they reach a plethora of websites and apps.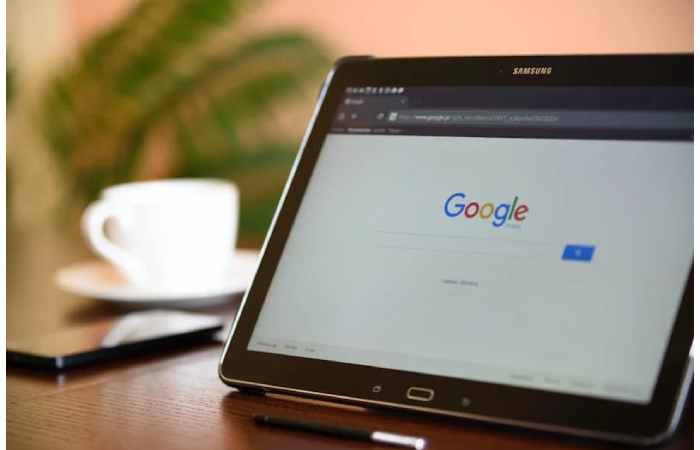 Getting started with Google Ads
The above are some examples of Google Ads, but there are also plenty more for you to choose from depending on what you're trying to achieve. When it comes to Google Ads, make sure that you've got a strategy in place and an idea of what your goal is before creating [Google Ads].