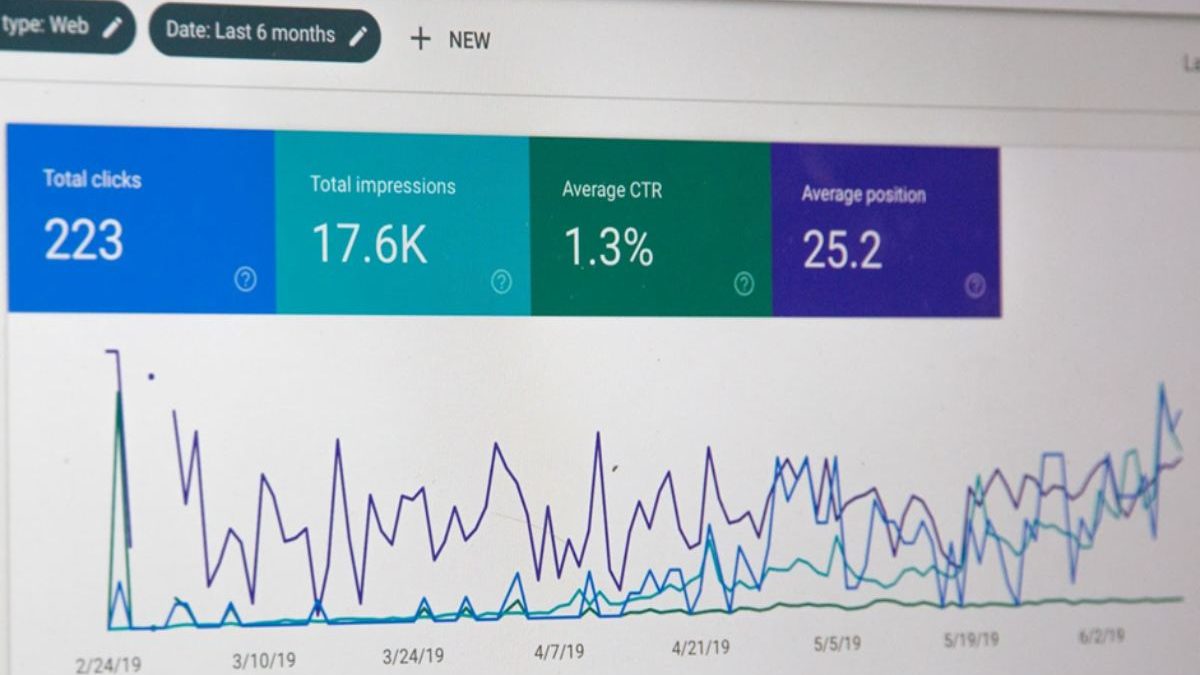 Nowadays, when technology is a massive part of the back end of all types of businesses, we can proudly declare that technology is now also the backbone and workhorse that helps streamline the work of every law practice in the world and simplify the processes while saving both time and money.
Still, that's only the case if you're using the right technology for your immigration law firm's needs, like using the latest immigration forms software that can provide an all-in-one solution designed explicitly for immigration law firms. On the other hand, if you're using antiquated legal software, your immigration law practice may not be running as smoothly as it should—which is precisely why technology can be a two-edged sword.
However, perhaps the most significant advantage that technology can offer to your immigration law office can be located in the digital marketing department. As a lawyer yourself, you know that obtaining new clients can be daunting for any law firm. And unlike other practice areas, immigration law demands different approaches and more creative strategies since clients can come from many different places—geographically and in terms of marketing sources.
So, if you find yourself in that position or are actively looking for brand new ideas on expanding your immigration firm's marketing efforts, you're at the right place. In this brief article, we'll shell out a list of three digital marketing tips for immigration law firms that include online marketing sources you should strongly consider implementing into your client acquisition strategy. 
Make Content Marketing The Backbone Of Your Digital Marketing Efforts 
Creating the right type of content should not only be important, but it should be an essential part of each immigration firm's online marketing strategy. Regardless of whether you're going to invest heavily in SEO or focus your efforts on social media and other marketing channels, content is the foundation and crucial component that will drive each of these channels and traffic to your website.
Put differently; your content marketing strategy shouldn't be seen as a standalone effort but as an essential part of your social media and search engine optimization, for which we'll speak below. However, selecting the blog topics and immigration content your firm will create and publish is vital to align with the rest of your marketing strategy to be as effective as possible for generating new leads and bringing in new clients.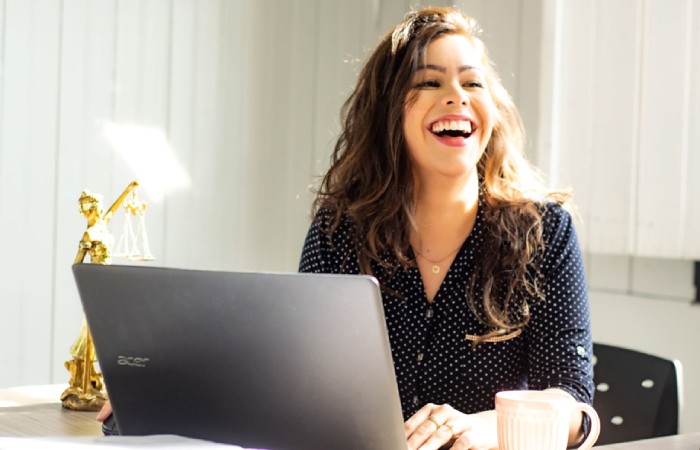 Work On Your SEO Strategy 
Search engine optimization or SEO is the best organic, inbound marketing strategy available to obtain new clients for your firm as there's an ocean of opportunities in the context of searches and keywords conducted related to immigration. For example, from just a glance at the keyword "immigration" in some of the best SEO tools, one can discern that there are more than 200,000 searches for the term per month in the U.S. and more than 450,000 searches globally.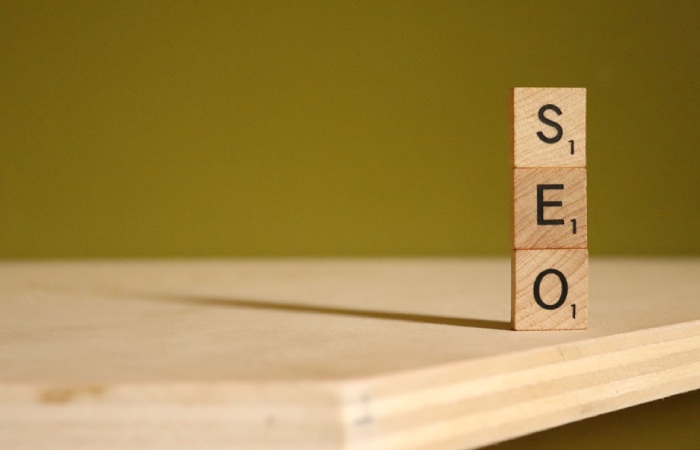 For that reason, with the help of some proven SEO experts that will prepare a specialized SEO proposal template tailored to your firm's needs before you get to work, you should develop a plan for your organic search strategy that should be aimed at luring a lot of new clients that search for the specific keywords. The most important thing with your SEO strategy is to be very intentional about the long-term objectives for your firm and develop an SEO plan solely focused on your firm's goals and nothing more.
Promote Your Office And Content On Social Media Platforms
Social media platforms represent excellent marketing tools for individuals and companies, including law firms. Moreover, immigration law firms can significantly benefit from social media channels by adopting their latest and most bleeding-edge features.
First of all, your immigration law firm can take advantage of the many valuable features of different social media channels to promote your work and content. However, it would be best to keep in mind that even though we all have access to the same tools and features on a given social media platform, there isn't a single one-size-fits-all approach for social media marketing firms.
Nonetheless, as an immigration law firm, you should incorporate several different content formats and schedules that constitute your strategy for social media. From sharing news and tips that impact immigrants and potential applicants to posting articles from your website, sharing blog posts, and hosting online events like live streams from your offices and webinars, the marketing possibilities that social media channels offer are endless.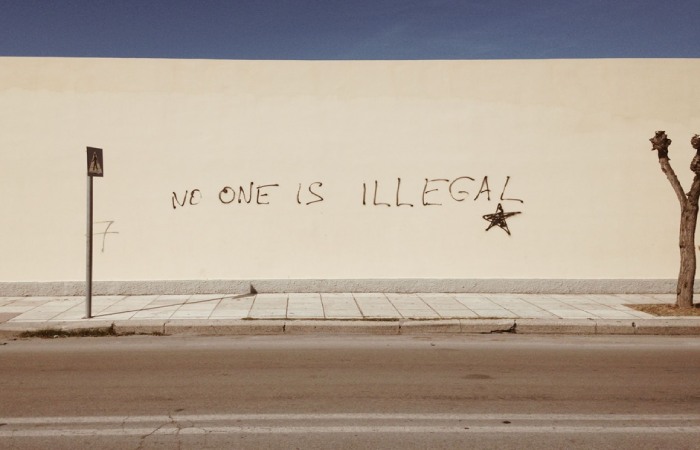 If you perform your social media marketing strategies correctly, the network effects which exist on social media can permit you to "snowball" over time and develop an ever-increasing base of followers that will read, like, and share your content on these platforms and see you as their go-to authority source for all things concerning immigration. Therefore, to see consistent results from your social media efforts, it's in your best interest to develop a publishing routine for your social strategy.
Final Thoughts 
While some things like having a company website are at the core of most law firms' digital marketing plans, lawyers also need to consider implementing tailored strategies customized to their practice area. With the three digital marketing tips above, you can start working on marketing your immigration law firm to your targeted audience, reach your ideal clients, expand your clients' list, and grow your business.
Related posts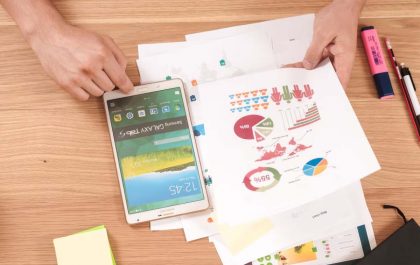 Marketing and customer analytics: Taking growth to the next level
Being aware of your customers' requirements and deploying the right marketing strategies to complement these requirements are crucial for business…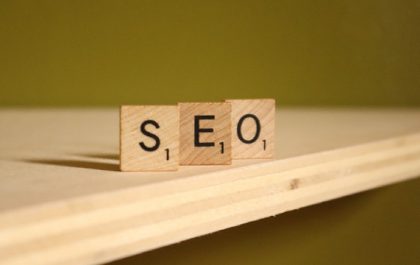 Tips And Tools to Help you Create SEO-Friendly Content
Tips And Tools to Help you Create SEO-Friendly Content – Creating content and articles has its challenges along the way,…