Digital transformation has evolved into a crucial aspect of short-term and long-term development for any organization. It is a key aspect of optimizing workflows, reducing operational expenses, increasing efficiency, and establishing a course of action for the future of your business. Digital initiatives such as workflow software and process automation can fundamentally change the way that your business generates, communicates, and delivers value to customers.
However, approximately 70% of large-scale digital transformation initiatives fail due to reasons such as employee resistance, inadequate managerial support, a lack of communication and much more. Your business must be able to identify signs when a digital transformation is in trouble and initiate corrective action.
Signs your digital transformation initiatives are in trouble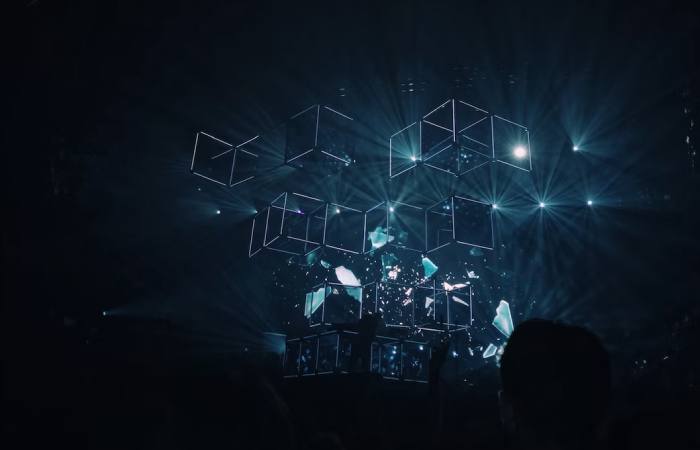 1)   A Lack of focus on customer journey and needs
A key aspect of any successful digital transformation initiative is to involve customers at every stage as well as impact them in a meaningful way. Many businesses often focus on adapting and integrating as many emerging technologies as possible. While this can help your business be digitally progressive, it can have little to no positive impressions on your business. It is crucial to determine how your digital transformation efforts can ultimately be used to improve customer experiences. 35% of executives have stated that the biggest advantage of digital transformation is the increased ability to satisfy customer expectations.
Keeping this in mind, businesses must carefully design and map out each stage of a customer's journey. This can help identify valuable opportunities to optimize customer experiences without having to constantly integrate expensive technological systems. Some of the digital transformation initiatives focused on customer experience include automated form-filling tools, enhanced front-end design, accelerated online customer service channels, and much more.
2)   Ineffective cross-hierarchical collaboration
Facilitating cross-departmental collaboration and communication is a key aspect of supporting any organizational change or transformation. However, your digital transformation may be in trouble if there are communication bottlenecks between the teams of your organization.
Generally, executive-level management and operational-level employees are highly involved with digital transformation strategies. But it is also essential to consider the needs, preferences, and feedback of middle management. Without the support of middle management, your digital transformation initiative could develop a significant amount of resistance in terms of efficiency as well as adoption by employees. Since many managers view organizational silos as a source of power and influence, it is crucial to consistently support them throughout each stage of your digital transformation.
Involve employees across all levels of the hierarchy in the development of your digital transformation strategies. This will not only help employees recognize its importance but can also help managers facilitate and support changes within their teams by making them feel valued. Furthermore, updates and announcements regarding the current status of your digital transformation initiatives should be provided to employees regularly. Lastly, a highly effective way to combat resistance to change is to recognize and reward key organizational players that help accelerate and support innovation.
3)   Avoiding Discomfort and Disruptions
Change is inevitable with digital transformation. However, if employees are not able to eventually recognize the value of your digital [transformation] initiatives, they are likely to fail. Employees can majorly determine and influence the success or failure of digital transformation. Keeping this in mind, your business may try to combat resistance and completely avoid discomfort to accommodate employee preferences.
While this is a crucial aspect to empathize with the employees, this may also lead to the failure of digital transformation initiatives if implemented too extremely. Instead of avoiding innovation that could potentially disrupt the comfort of employees, your business should embrace change and support employees throughout stages of discomfort until it is mitigated. While change may be uncomfortable for employees, it is the only path to innovation and [transformation].
Communicating why various changes have been implemented and the benefits that they will bring to the organization and employees are highly effective.
Promote and expedite the success of your digital transformation:
Digital [transformation] can potentially revolutionize the way your business operates, resulting in significant improvements in efficiency, productivity, and profitability. Therefore, all possible steps should be taken to ensure that a digital [transformation] project is carried out smoothly.
A robust workflow application management tool can be exactly what your business needs to implement, facilitate and expedite the success of your digital transformation.